Deputy Director of Transportation Bureau of Guangdong Province, Liu Xiaohua, investigated Afai Southern Shipyard
Time:2016-11-4 Hits:
Loading...
In the morning of 25th Oct. 2016, the deputy director of transportation bureau of Guangdong Province, Liu Xiaohua, and his delegation visited AFAI Shipyard, together with directors of Luopu Street of Panyu District. In the name of Afai Shipyard, the general manager, Sun Dongsheng, did a detailed report about its own products, development of technology and its market.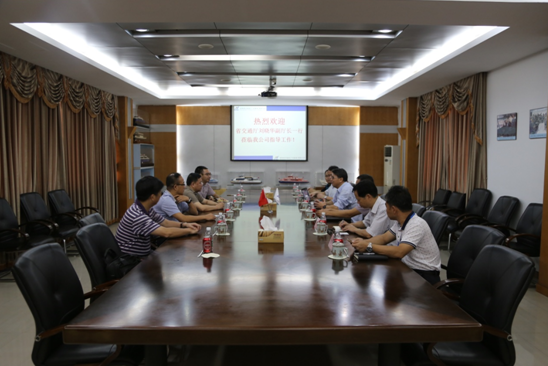 After the report, the deputy director Liu posed some questions about aluminum ferries, which have been well explained by our company. With rich water resources in Guangdong Province, our people's demands for waterway transport are upgraded gradually. To satisfy such demands, actual hardware and software of waterway passenger transport should be updated, in the aspects of comfort, environmental protection, safety and rapidity. The aluminum passenger vessels of AFAI even export to other countries, such as Brazil, and receive favorable reputation from other parties, said Liu. After this visit, the bureau will arrange an investigation about development of green, environment friendly and comfortable passenger transportation vessels, aiming to promote transformation and upgrading of passenger vessels, satisfy consumers' demands and promote the development of waterway passenger transport. In response, Afai Southern Shipyard will contribute to its share for waterway passenger transport promotion, on the base of market development and combination of investigation and demands.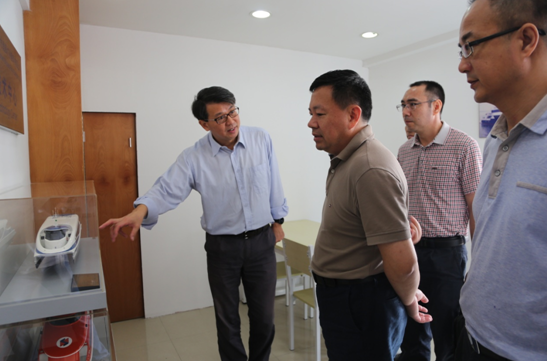 With the instruction of Deputy Director Liu, company leaders of AFAI will put it into practice and do the best to promote upgrading of waterway passenger transport and development of the company, according to the requirement of the Bureau.